Buying a Vacation Home? 5 Questions to Consider First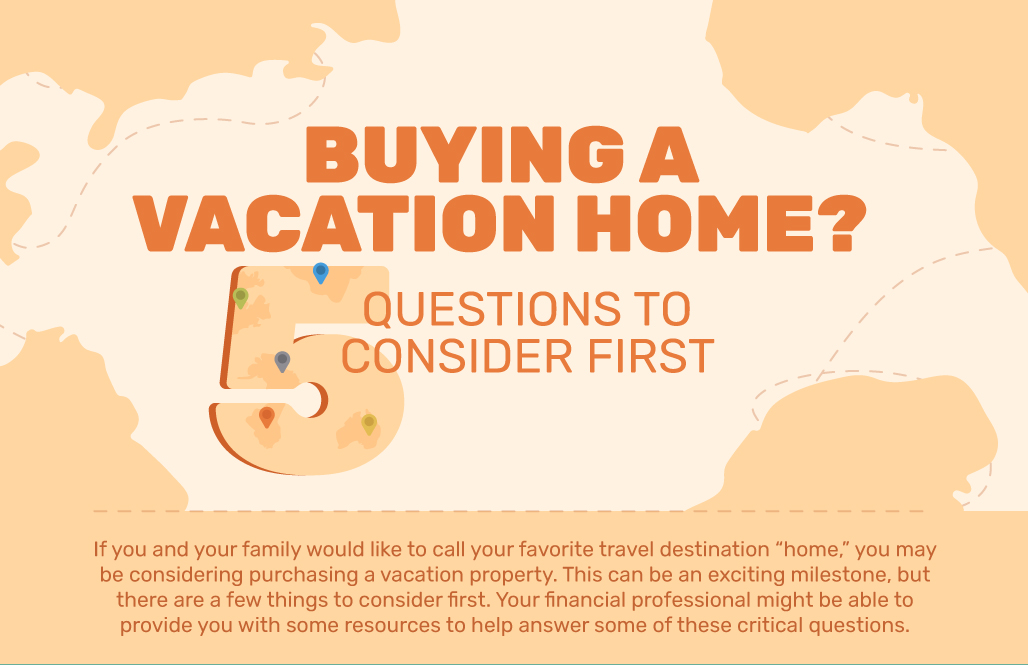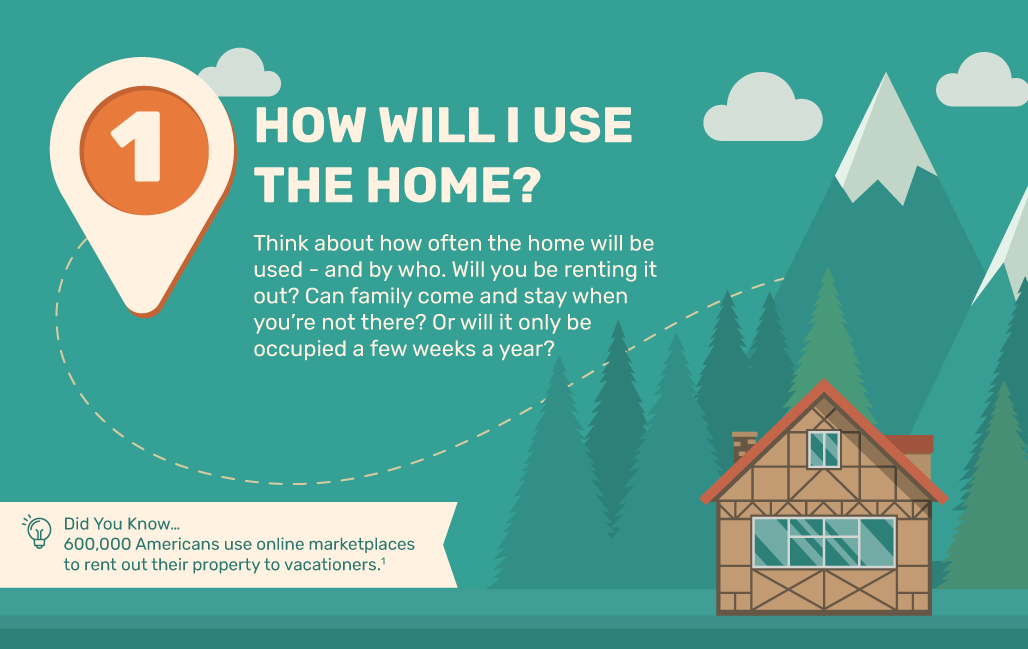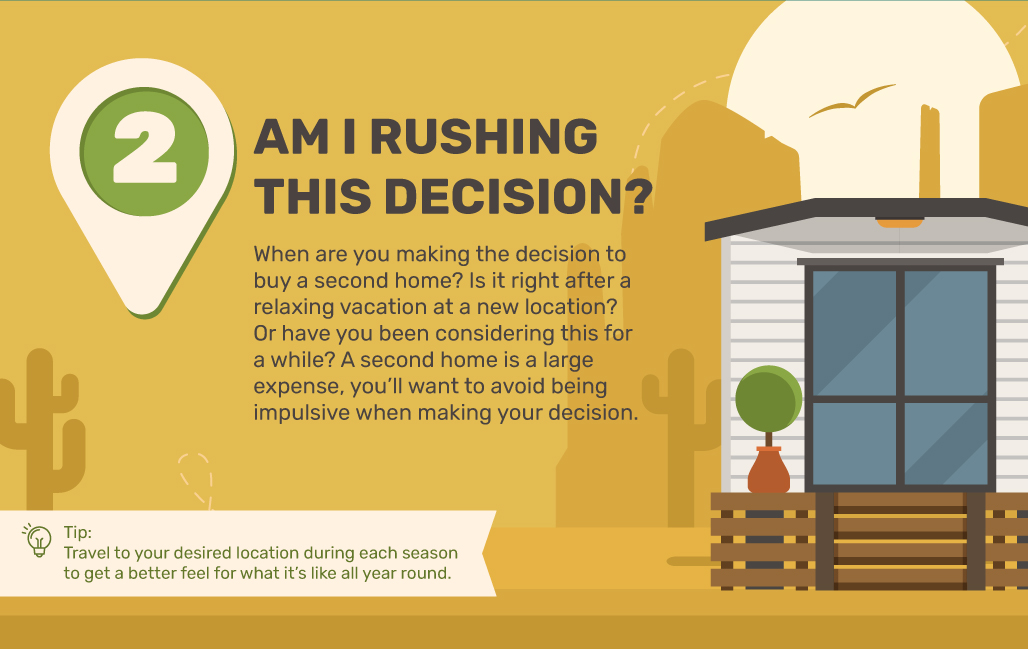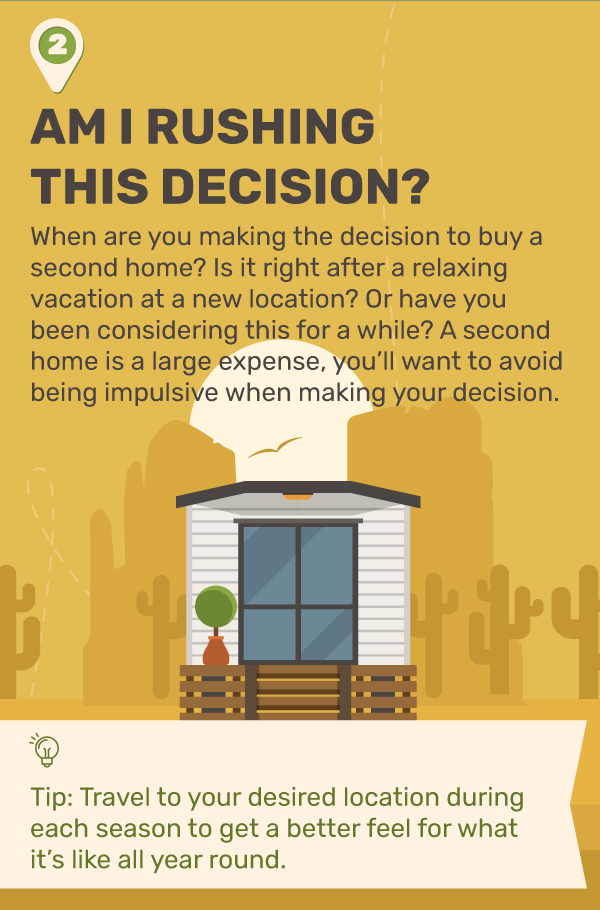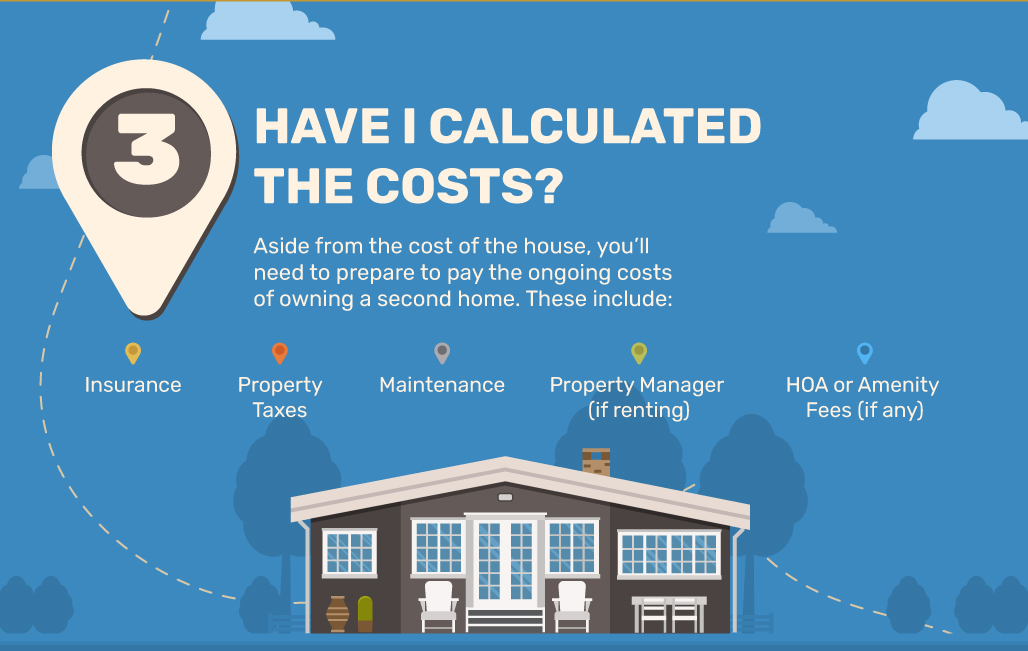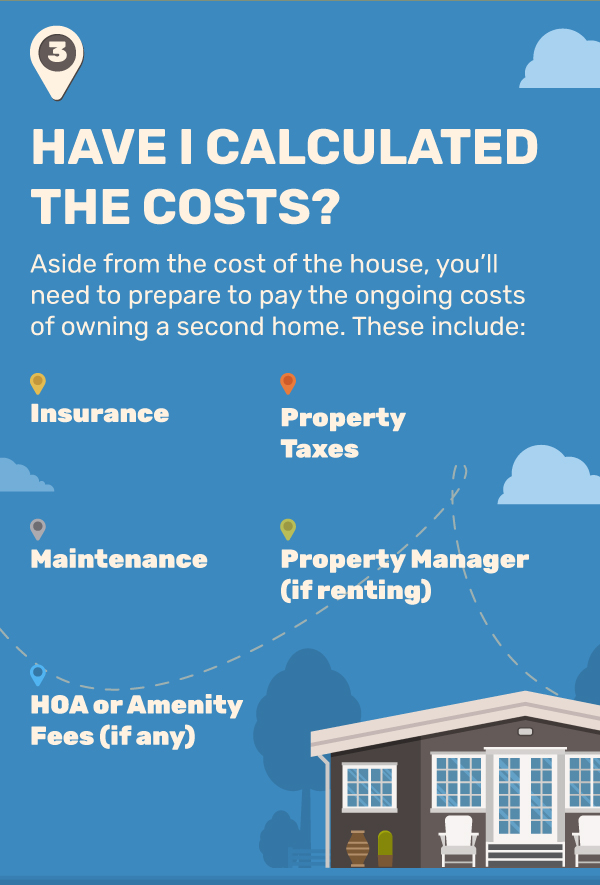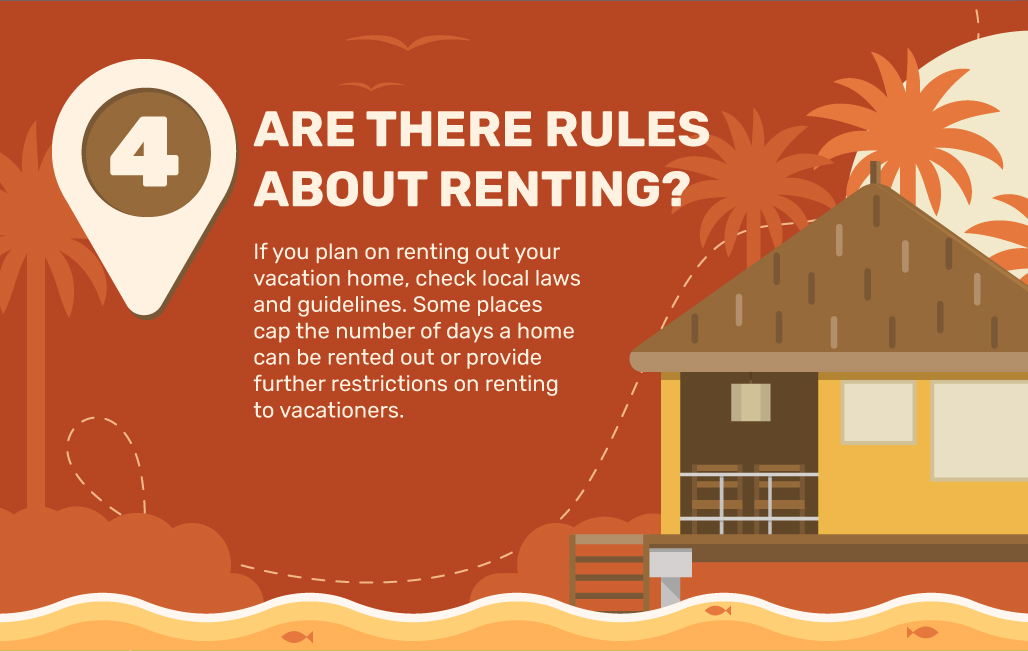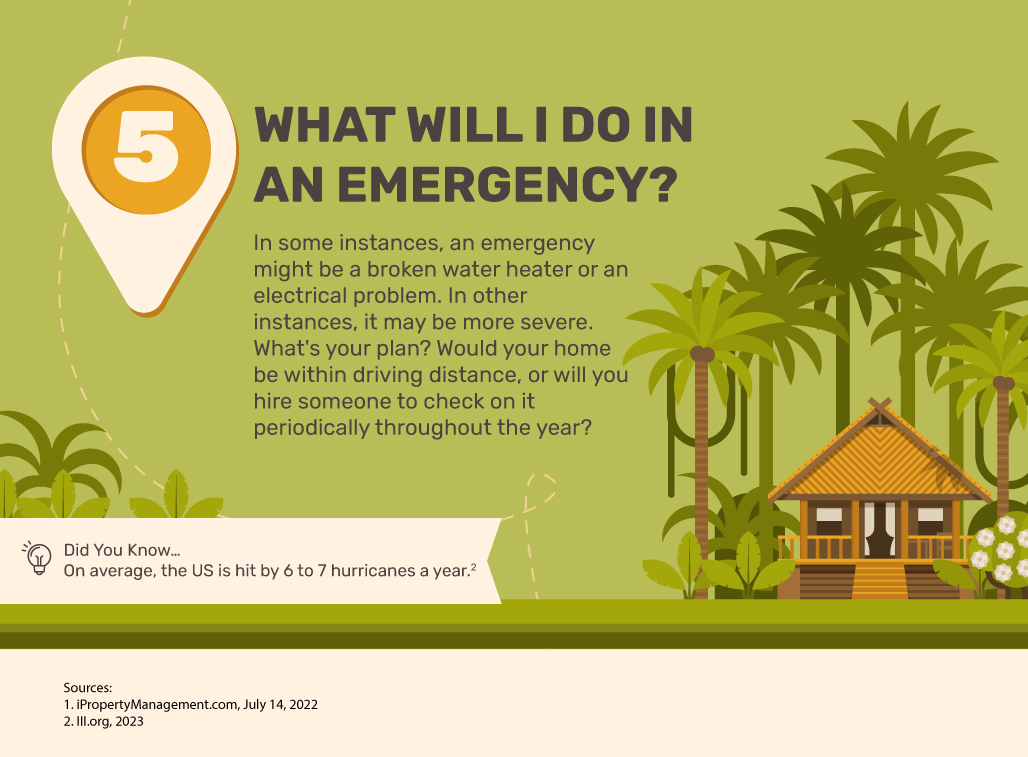 Related Content
Couples may be able to head off many of the problems in a marriage that money can cause.
FDIC insurance was designed to protect your deposited funds, but do you know how? This article answers that question.
Getting what you want out of your money may require the right game plan.