Six Surprising Facts About Retirement Confidence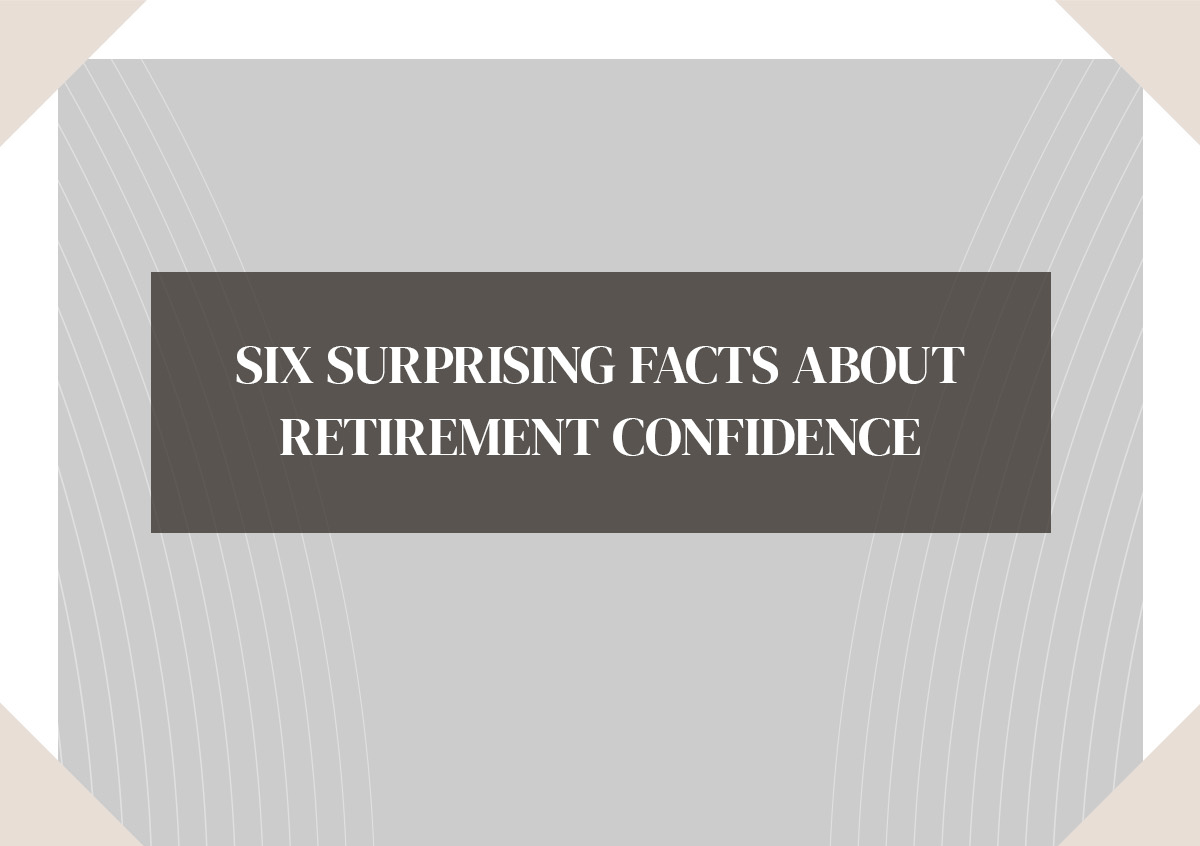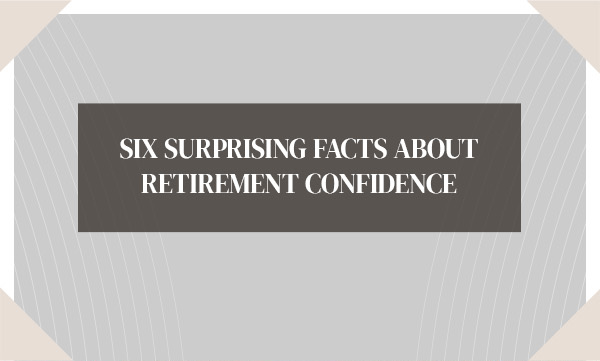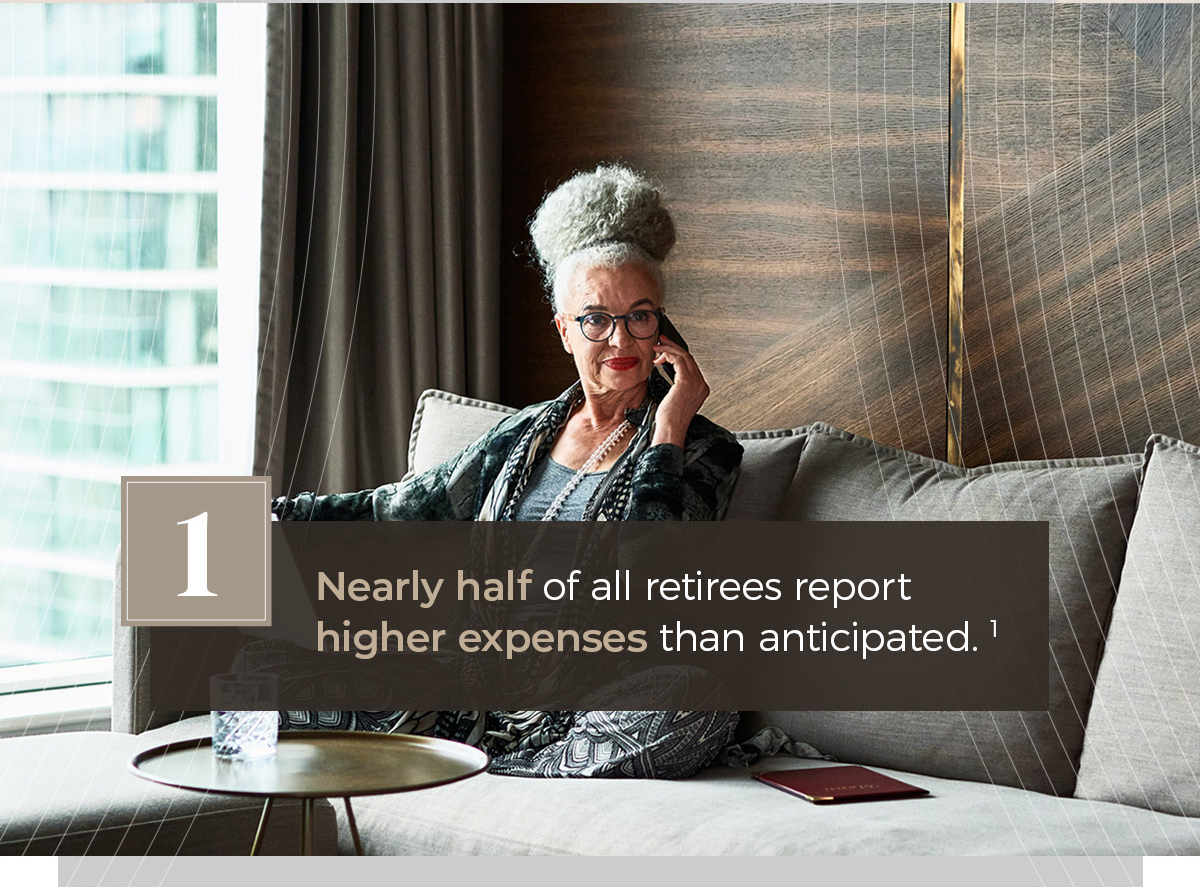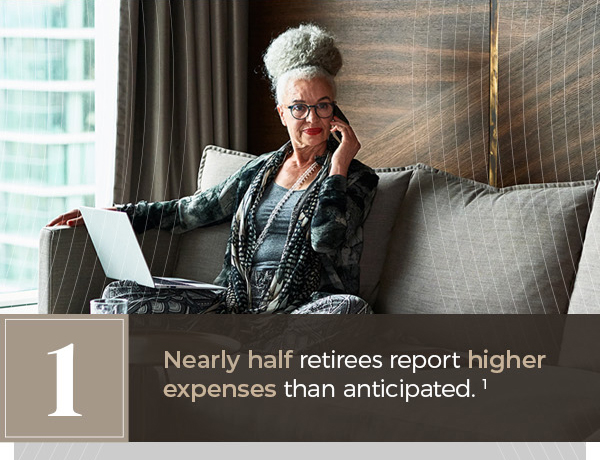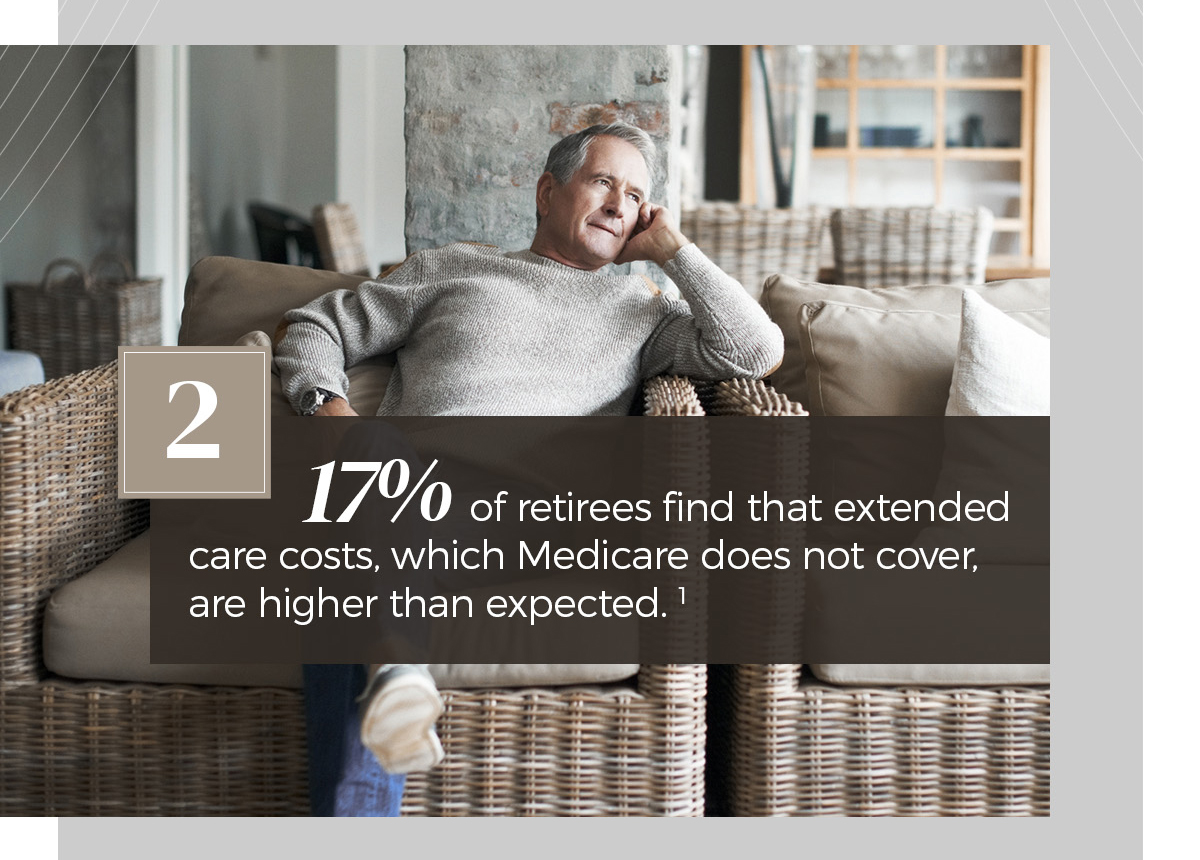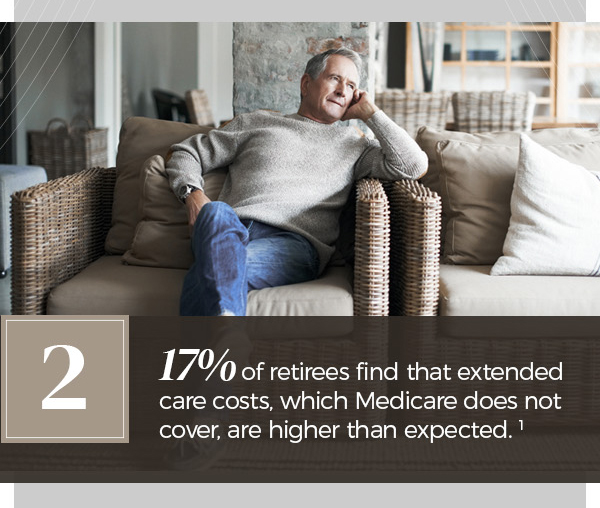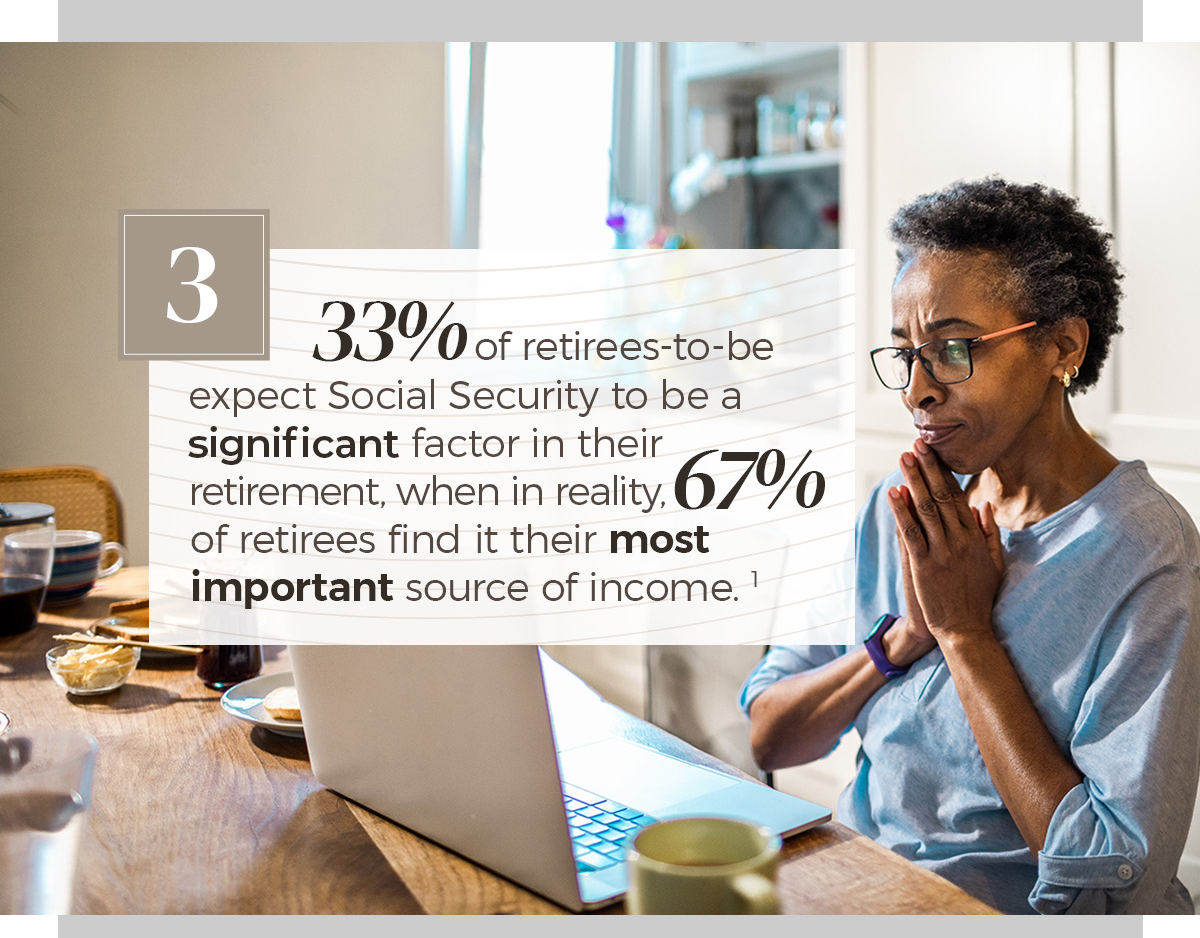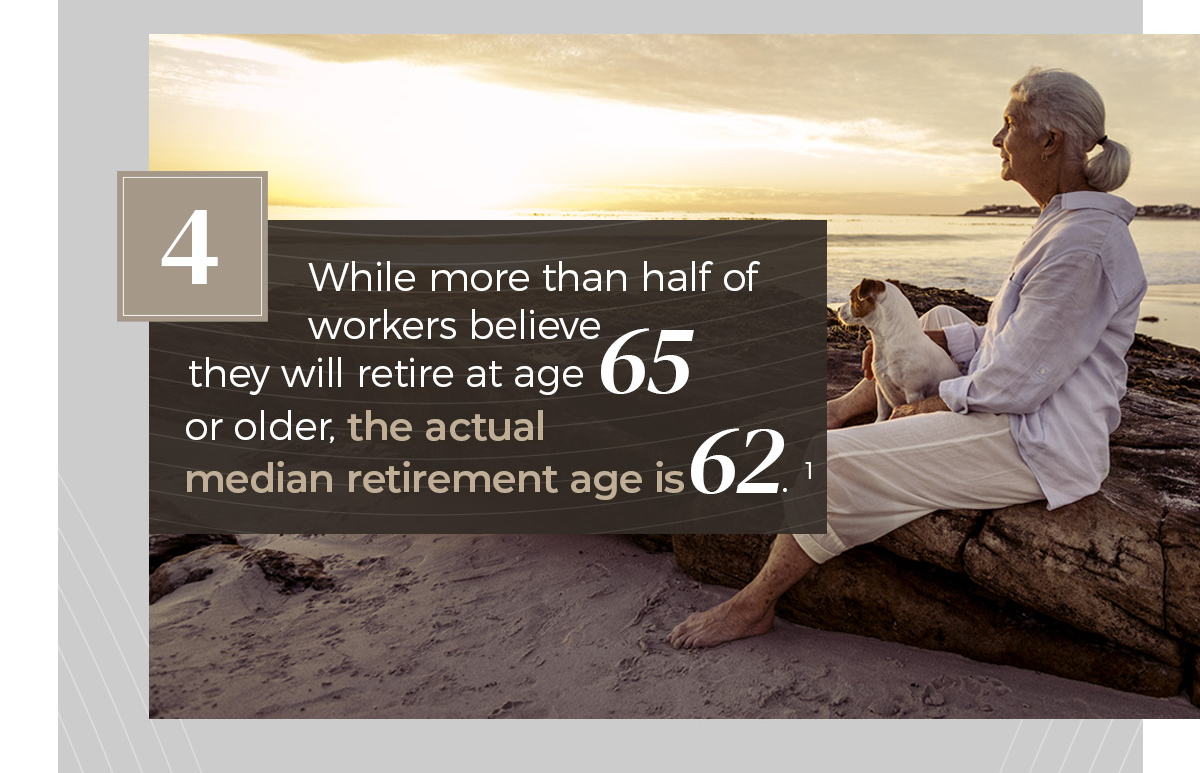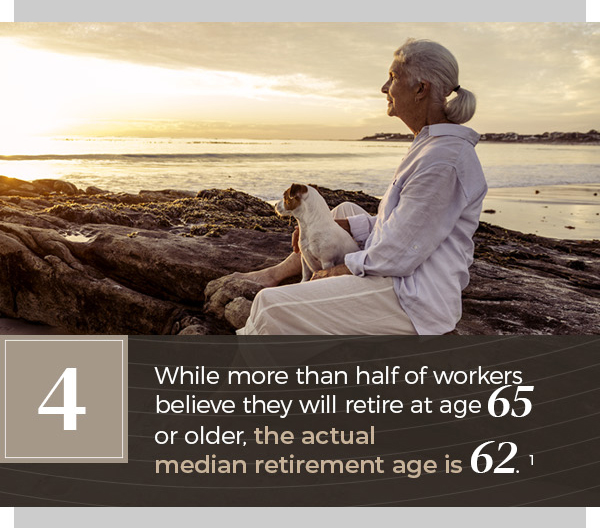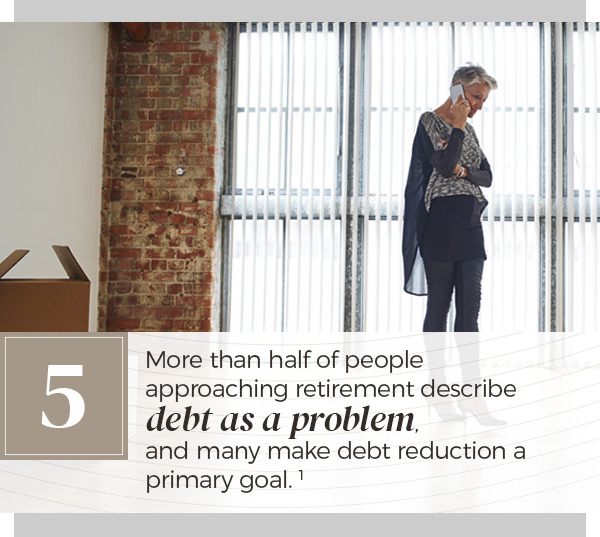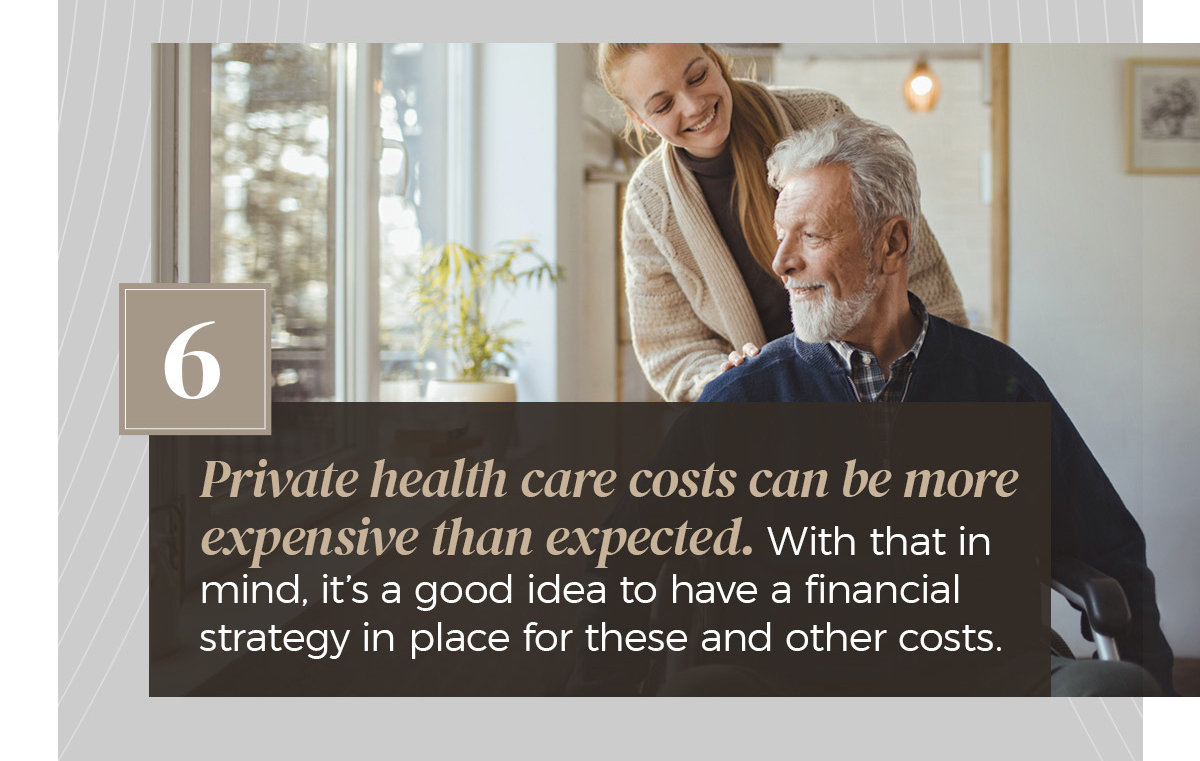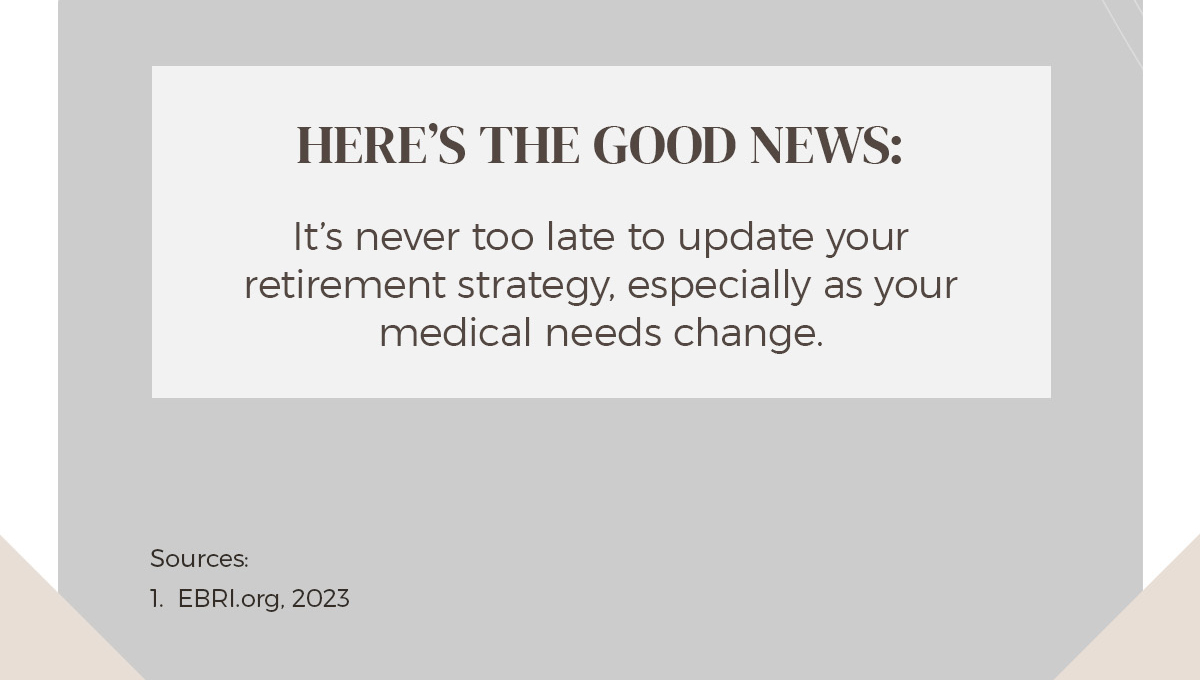 Related Content
In times like these—nearly a decade after the Great Recession and in the midst of the current crisis—teaching your kids the value of a dollar is more critical than ever.
It sounds simple, but paying yourself first can really pay off.
Determining the value of your estate, or for someone who has passed away, can be a complex undertaking.